Recent updates from Winstree logs
4/09/2018
With the passing of the harvest moon and the arrival of the chillier evenings we've been hard at work delivering logs to customers preparing for the winter months ahead. While the dry weather will allow us in the woodland, we are extracting last years' felled timber and have begun to chop the two years seasoned timber into lengths for customers.
Now that the cereal harvest is safely gathered in, we have turned our attention to silage making. The dry summer has left a national shortage of grass, but the recent rains have encouraged the grass to grow so there is hope of making some late season silage. We've also been delivering some fresh cut grass to our neighbours' hungry cows.
We have been working with conservation charities to clear grass to help promote next years' wildflowers. Wildflowers prefer nutrient poor soil, so removing spring and summer grass growth will reduce the nutrient content of the soil and will aid the less competitive wild flowers. A new initiative this year is to use this grass for biomass fuel.
---
Recent Posts
About us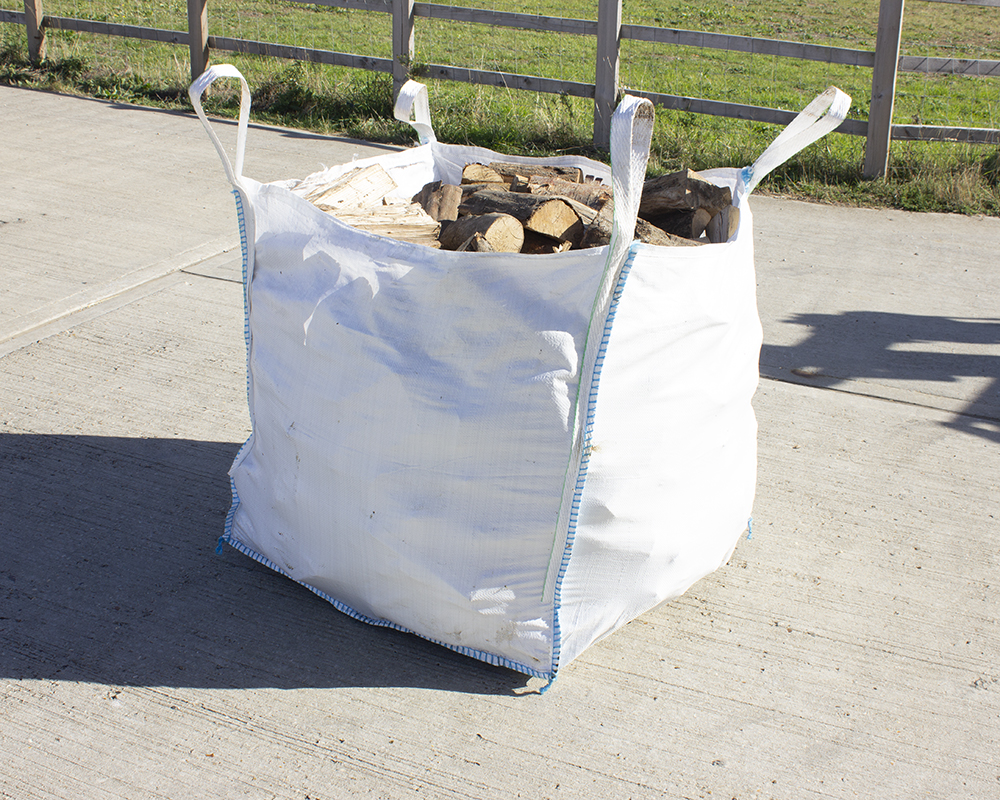 For over 20 years we have been supplying firewood and coppicing woodland. We work in partnership with large wildlife and conservation charities and private woodland estates in Essex.
Contact Winstree logs