Spring 2021 Update
31/03/2021
We would like to say a huge thank you to our customers who kept us so busy this winter. With more people at home, we witnessed an unprecedented increase in demand. Although we keep a huge stock of firewood, we exhausted our standard firewood for the first time in our 20 year history.
We continue to stock premium firewood. We normally recommend our premium logs for open fires as we choose species that don't spit, but they burn equally well in enclosed stoves.
We have more timber seasoning ready for this autumn and we have been working hard felling ready to bring you wood in the years to come.
---
Recent Posts
About us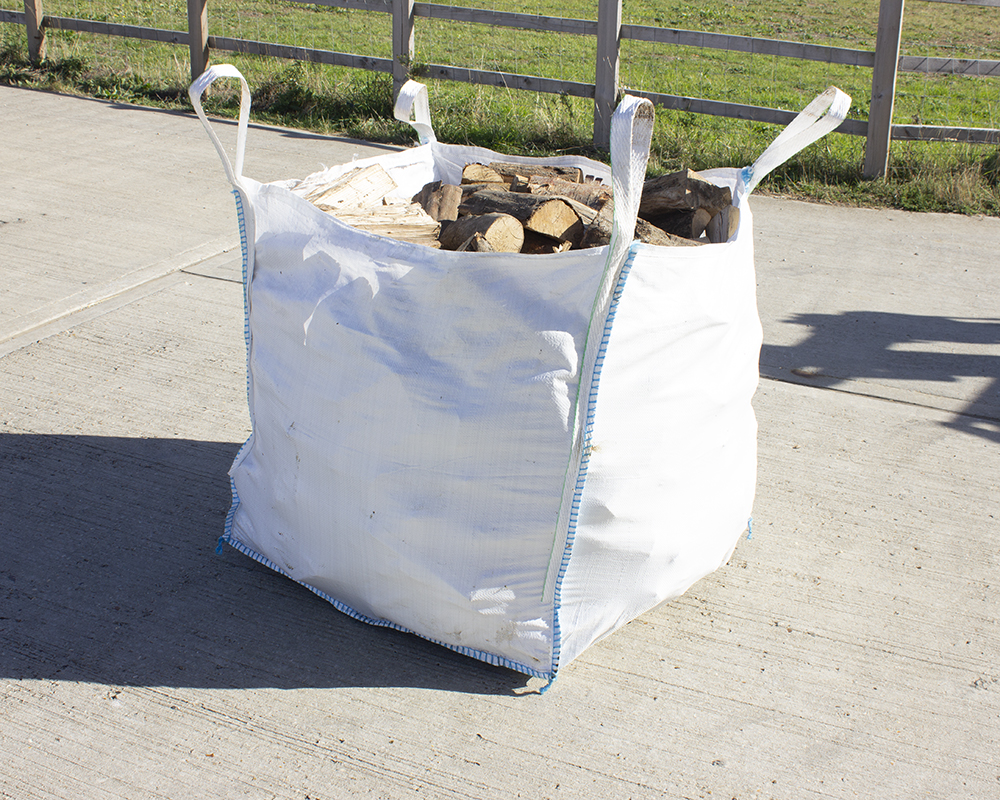 For over 20 years we have been supplying firewood and coppicing woodland. We work in partnership with large wildlife and conservation charities and private woodland estates in Essex.
Contact Winstree logs