Wood density – questions to ask your log supplier!
13/09/2018
Wood density depends on lots of factors including the age of a tree and the habitat conditions in which it grew, but generally speaking hard wood species tend to be more dense than softwoods. Denser wood will burn for longer and you will get a greater calorific value from that log. Always check with your firewood supplier which species they supply to make sure you are getting the best value for money.
---
Recent Posts
About us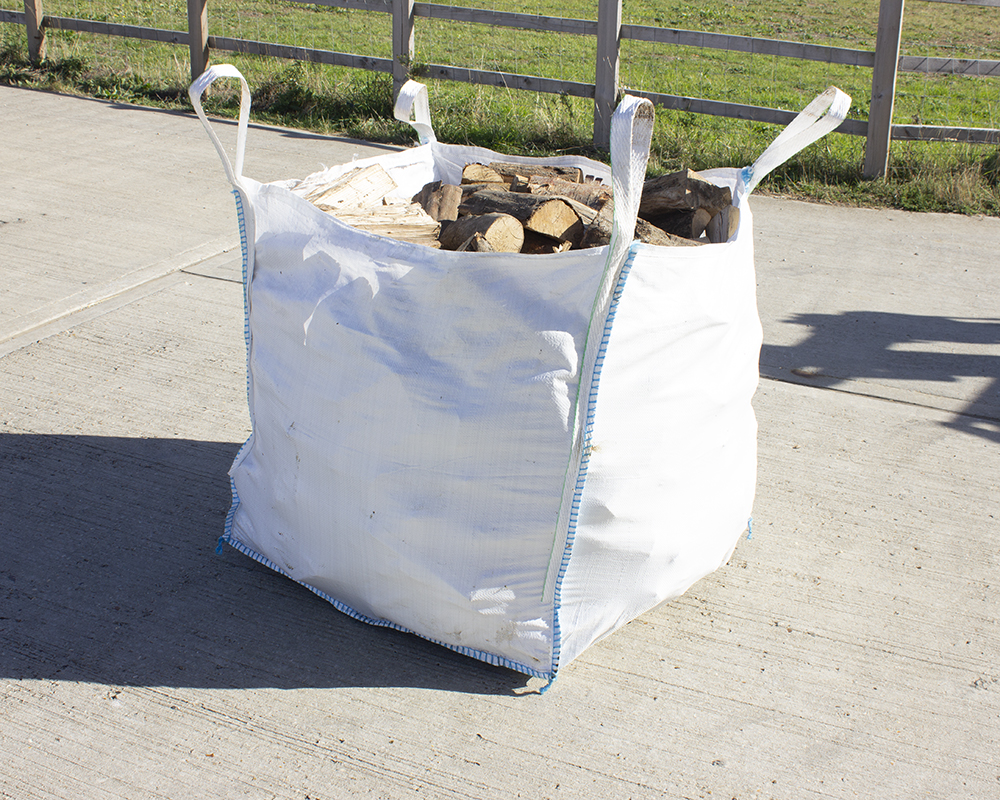 For over 20 years we have been supplying firewood and coppicing woodland. We work in partnership with large wildlife and conservation charities and private woodland estates in Essex.
Contact Winstree logs